Decorating for the holidays can be a wonderful time: the eggnog is flowing, the Christmas carols are playing softly in the background and you can finally find all those beautiful ornaments and memorabilia that you haven't seen since last December …
But sometimes it can feel like your Christmas decorations don't exactly fit your interior design style or your vision for your festive atmosphere, no matter how hard you put in.
"Sometimes when you decorate your home for Christmas something is missing," explains Sylvia James, interior designer at HomeHow.co.uk. "Whether you've been using the same decorations for years or recently changed the decor in your living room, there are a couple of big reasons why you get this feeling."
Whether you're worried about making a Christmas decorating gaffe – or you need a little inspiration to brighten your decor a little bit, here are some of the biggest Christmas decorating mistakes according to interior designers – and what to do instead.
Your tree top was an afterthought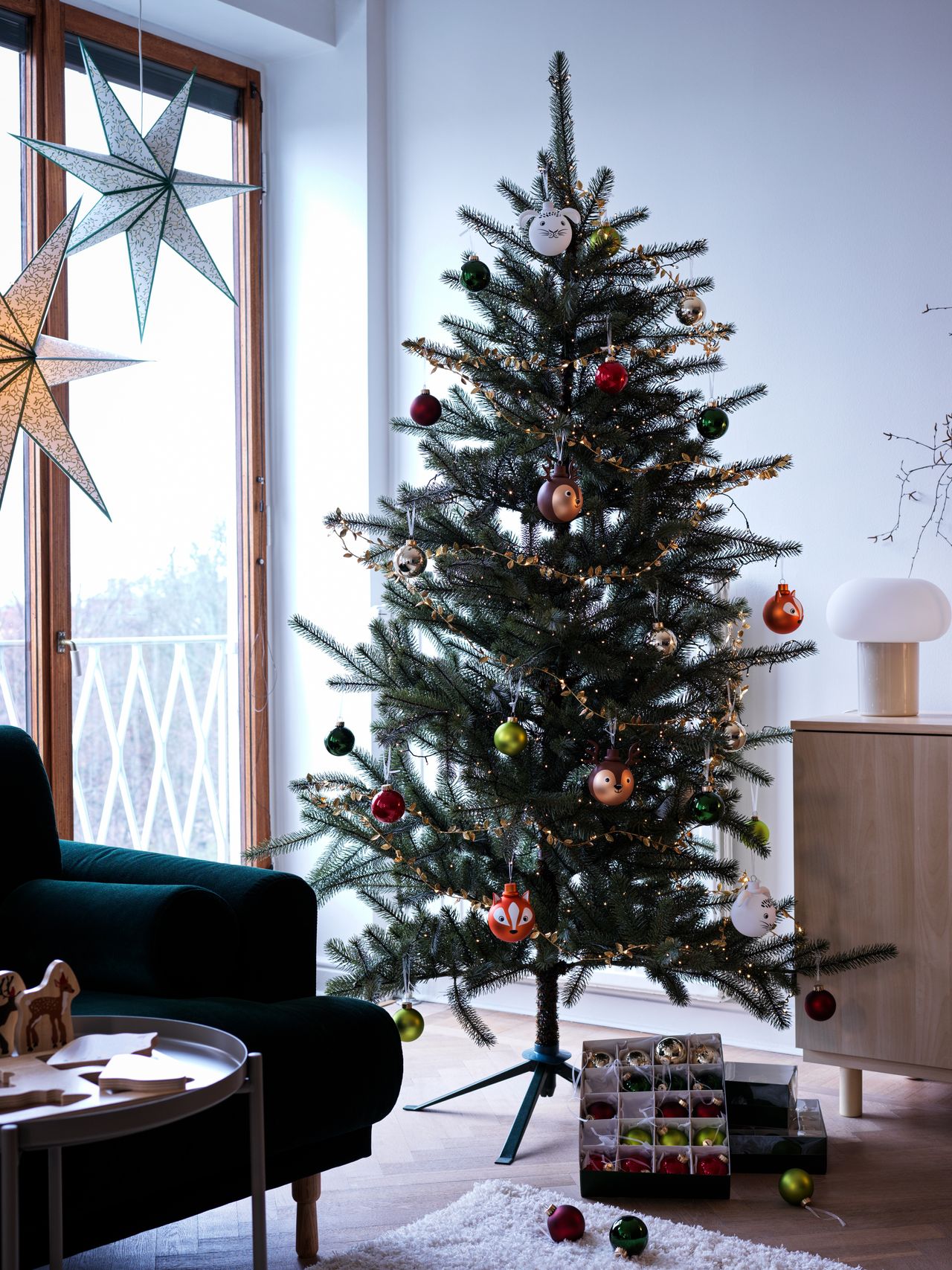 'It's important to choose a treetop that fits your tree, "explains James. "Leaving it on until the last minute without thinking about it results in a disproportionate topper, and it's lazy to use the same on another tree."
James suggests taking the time to invest in a few different shapes and sizes – and keep adding to the collection over the years. This is especially important if you prefer a real Christmas tree to an artificial one, as the silhouette and size of your Christmas tree will change a little every year.
You are trying to do too much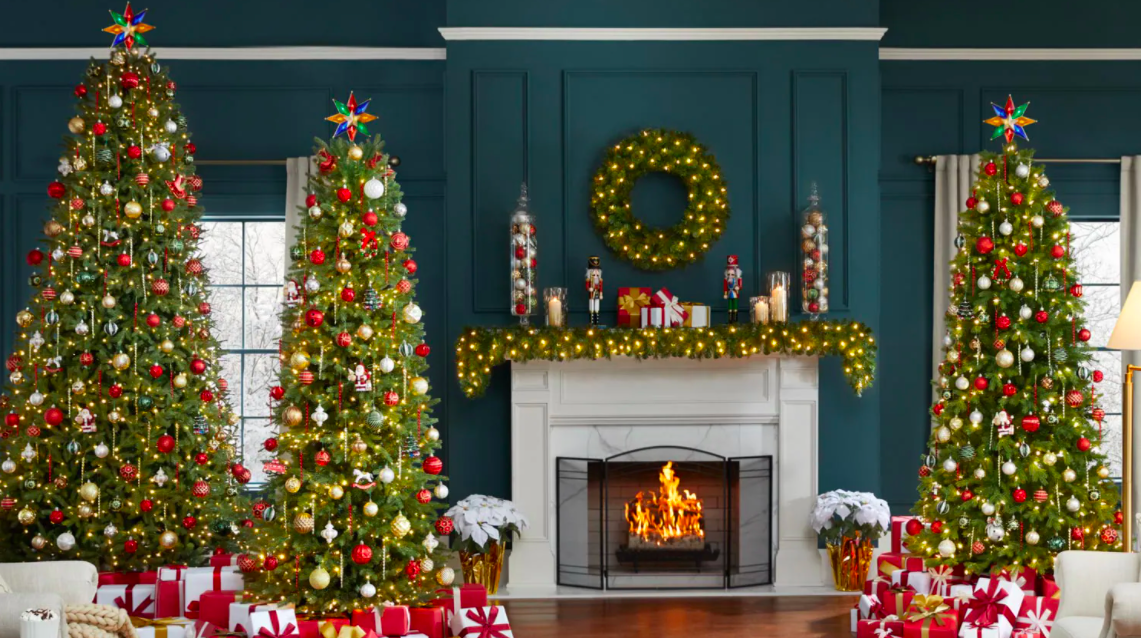 It can be difficult to narrow down your decoration shopping, especially when you have so many ideas and want to incorporate them all. "Even if you have large rooms in your home, not all topics can take place," warns James. "To make an impact, it's best to focus on one topic and take extra care. Limit the use of textures and materials and stick to one aesthetic for a consistent look. '
They don't change the family photos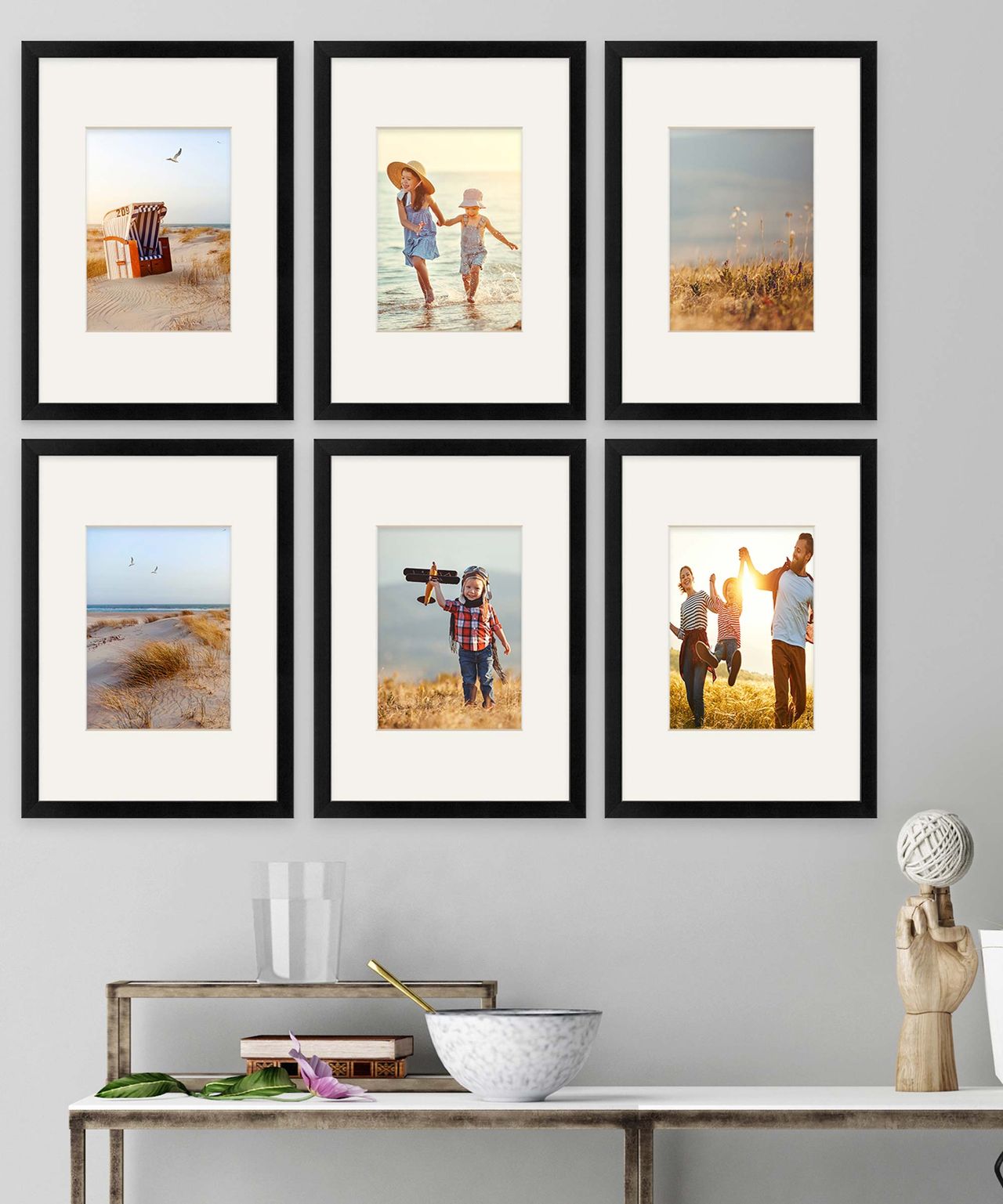 One subtle but overlooked change is changing your family pictures, says James. "Try replacing all of the family's summer vacation pictures with festive alternatives. Recordings of the festive activities of the past year, such as the family ice skating, give your home an individual touch. It's a great way to hold up memories and start a tradition. "
The decorations lack personal flair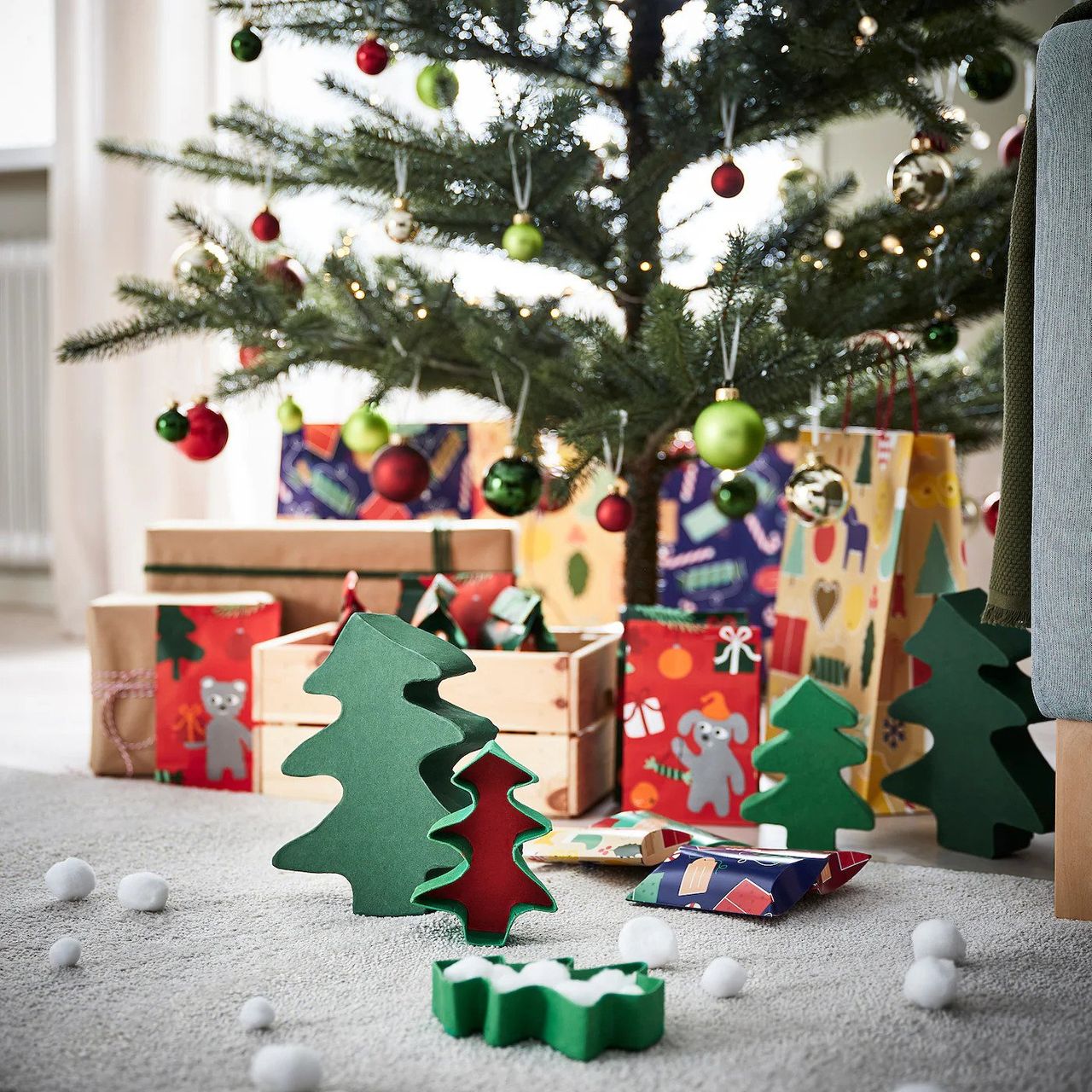 "If your Christmas decorations can be in any home, you're doing it wrong," says James. "Whether you have children or live at home with your parents, everyone can design their decoration individually."
James suggests spending a little more time investing in personal balls and stockings, and even incorporating photos into memorabilia. Investing in DIY Christmas decorations makes all the difference. "A little touch of character will create your own grotto masterpiece." We love these IKEA Vinter decks, which you can easily customize too.
There is no such thing as a clean sheet
It's important to start with a clean sheet of paper. If you start putting your decorations around dust and clutter, you can ruin the finished look. "Try to minimize the clutter before adding the Christmas cheer," suggests James. "Take the time to clean your home thoroughly and you will notice the difference in the end." Start cleaning before Christmas as early as possible for results that will last throughout the holiday season.
You have no plan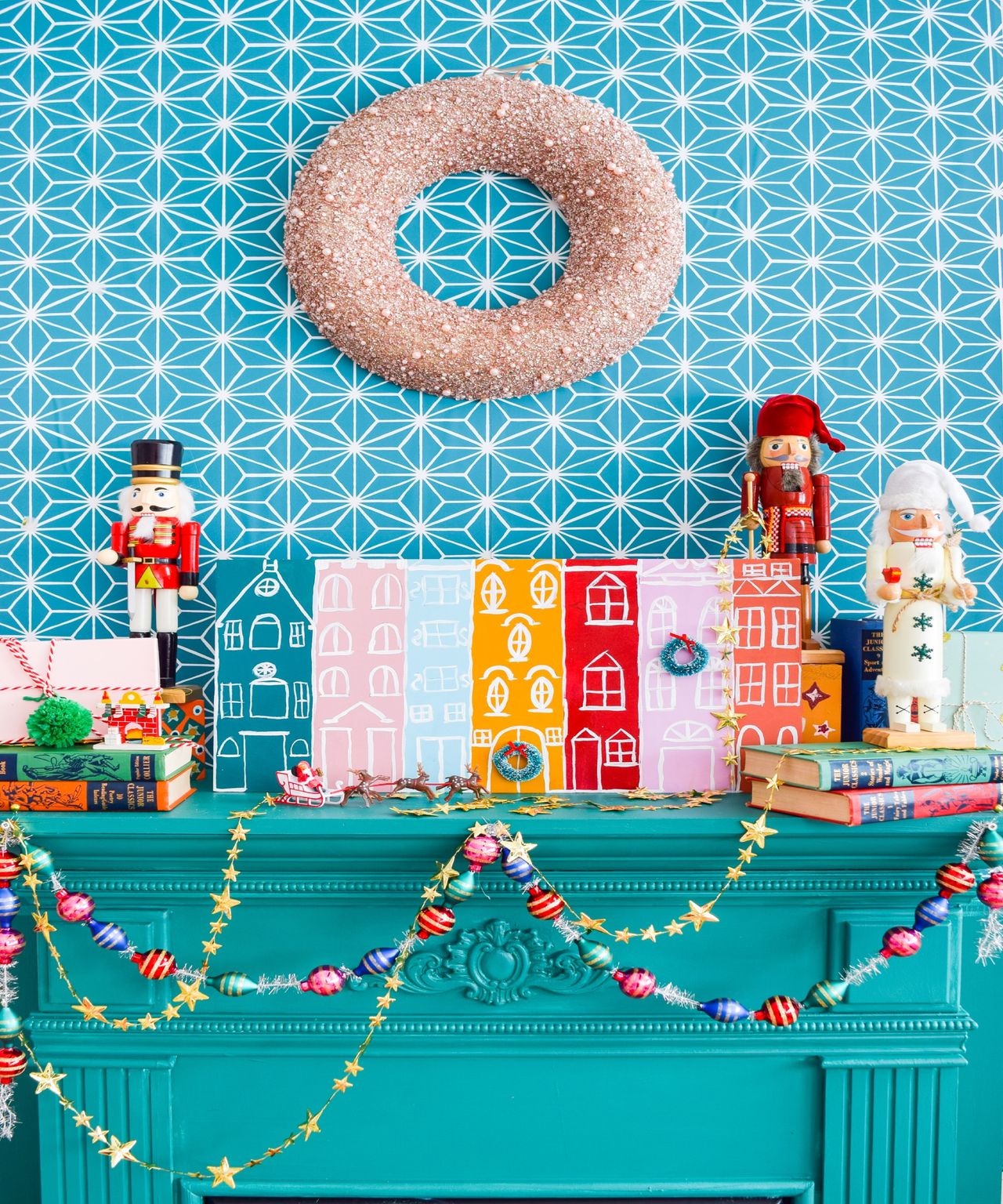 "The worst thing you can do about Christmas decorating is without starting out without a clear idea of ​​what images you want to achieve," says Stacy Lewis, interior designer at EternityModern. "If you set off without planning, you are more likely to come up with ideas, which in itself is not bad, but only if you already have an overarching topic."
According to Lewis, this is why too many Christmas setups look random and cluttered – and it's also why you end up with these mysterious objects that you somehow have but can't use.
"My best advice is to always start with a plan; Start from the beginning. What should your house look like? What atmosphere would you like to convey with your facility? Deciding this in advance will allow you to choose the right items before you even start decorating and avoid dealing with a lot of clutter after the holidays. "
Safety first!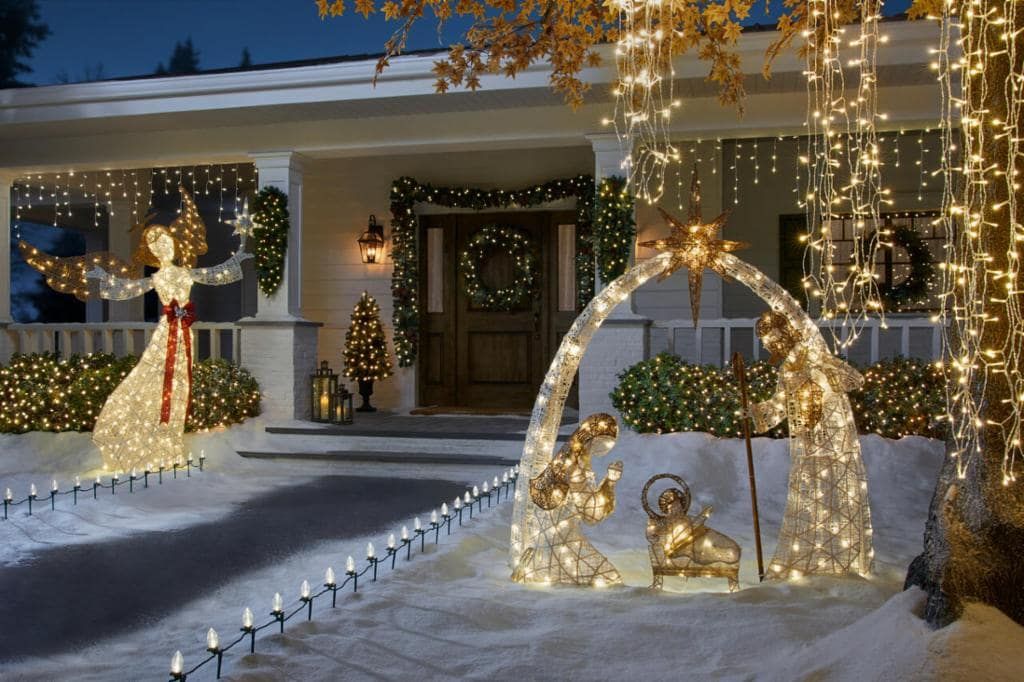 Kelly Fitzsimmons, owner of Light Up Your Holidays, would rather not see you on a ladder trying to put up fairy lights. She says homeowners often underestimate the dangers of putting up roof lights and other outdoor Christmas decorations.
"Don't climb more than a stepladder," she says. "Don't go risk it. Because it's not what you do every day. ' If an elaborate presentation is your passion, but you lack the time, energy, and expertise, consider hiring a professional to do the work for you. Also, find out about the safety of Christmas lights.
Do what makes you happy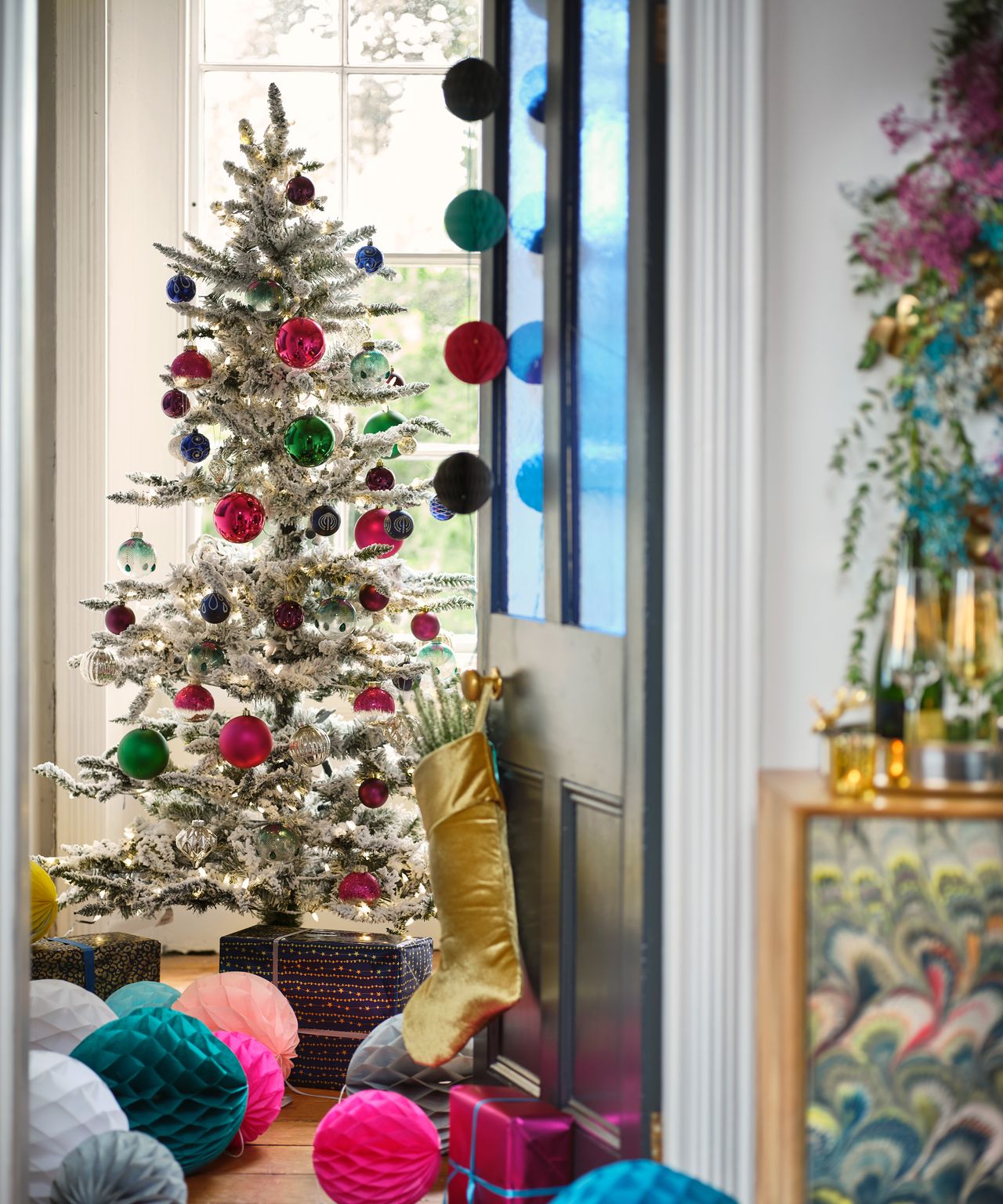 There is nothing better than coming home after a long day at work and seeing your house bathed in a beautiful light. "If it makes you smile, that's the goal," says Fitzsimmons.