If, as the saying goes, there is a lid for every pot, then there is sure to be a book for every coffee table. Maybe that's why these eye-catching and funky tomes have long been an integral part of the chic interior. An attention-grabbing and chatty edition, a carefully selected and artful edition that features prime salon real estate, also alerts guests to a host's enduring passions.
Around these parts, the range of publications from artists, photographers, and others involved with the Lowcountry suggests that this region is rich fodder for assertion. (Oh, and here's a holiday note: they're present too – perfect.)
Below are some that came out over the past year. And remember, Charleston has several independent bookstores. Also, if possible, consider doing your on-site purchases, either through the store or through Bookshop.orgwho supports local bookstores with every purchase.
The robust individualist
At the same time as the Manning Williams retrospective at the Gibbes Museum of Art in early 2021, Evening Post Books (owned by The Post and Courier) published "Manning Williams: Reinventing Narrative Painting". It shares widespread distributions of Williams' works while also serving as the first biography of the late artist known for magnificently channeling his classical training onto the inimitable landscape, multilayered history, and impending development of the Lowcountry. List price is $ 60 for the hardcover edition, which is available in stores at Blue Bicycle Books, Buxton Books, and Evening Post Books.
The wandering eye
In "My Lazy Eye", the celebrated Charleston photographer Jack Alterman captures a breathtaking variety of places and people who move from the local to the global with experienced sovereignty. In this publication, the familiar faces and facades of Charleston are confronted with atmospheric shots of journeys around the world. List price is $ 65, available in-store at Buxton Books and online at jackalterman.com.
The modernist
"Romare Bearden: Abstraction" was created as a catalog for the traveling exhibition of the American Federation of Arts and the Neuberger Museum of Art, Purchase College, State University of New York, which debuted at the Gibbes Museum of Art. While Bearden is best known for his collages depicting African American life, it is less known that the Charlotte-born, Harlem-known artist also made meaningful use of abstraction, which gave him a rightful place in the development of the modern art movement . This lively, sleek catalog makes this place clear. List price is $ 30, available at the Gibbes Museum of Art.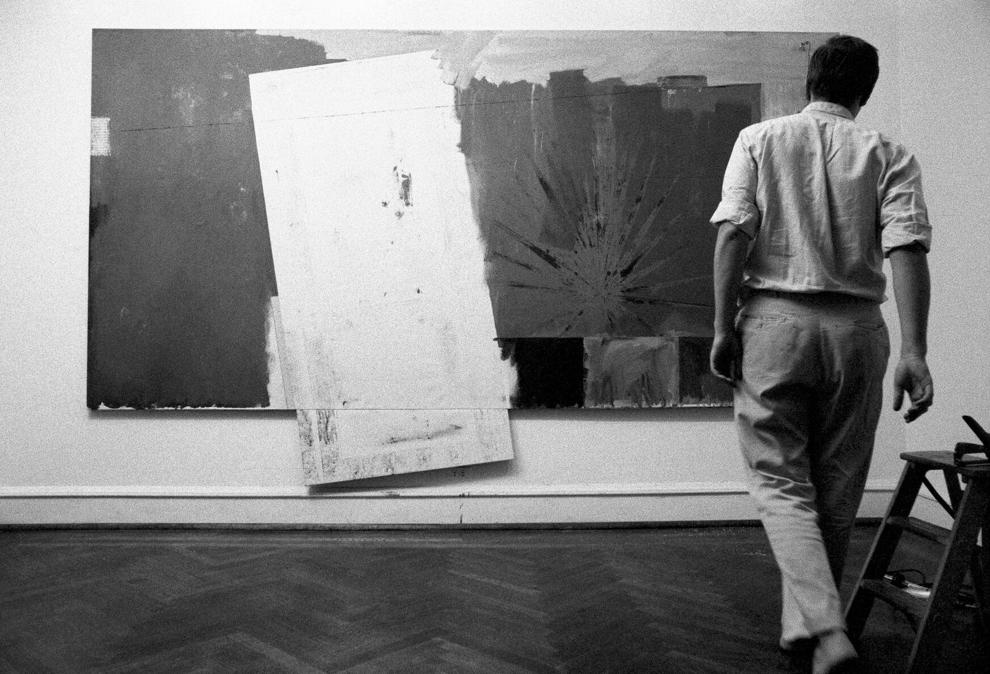 "Jasper Johns: Mind / Mirror" is the catalog for the current retrospective by Johns, which can now be seen in both the Whitney Museum of American Art and the Pennsylvania Museum of Art. The richly pictorial offer spans the productive career of the South Carolina-raised, world-famous artist who spent time painting on Edisto Island for a key moment in his international rise. List price is $ 60, available at whitney.org.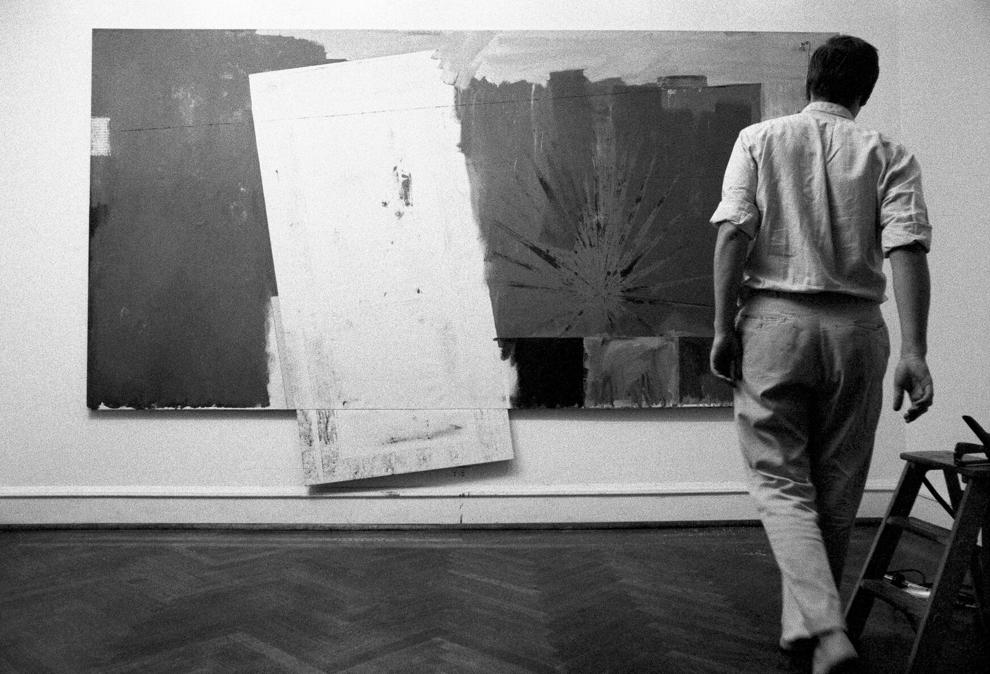 The feathered friend
Charleston-based photographer Cacky Rivers has long aimed her lens at South Carolina bird species and habitats, with a keen eye for conservation as well. Her first photo book "Grounded in Flight" contains exclusive photos of more than three dozen shorebirds, birds of prey, songbirds, ducks and other species native to the Lowcountry. Wrapped in hunter green leather with a cover designed by local artistlese Corrigan, it's a must-have for feeding a nest in South Carolina. List price is $ 45, available in-store at Buxton Books and online from cackyriversphotography.com.
The Gullah spirited
In "Gullah Spirit" (The University of South Carolina Press), acclaimed artist Jonathan Green shows 179 vivid new paintings that reflect the life and culture of the Gullah, embodied in the artist's bold brushstrokes, a use of depth and texture as well as his own characteristic use can be implemented in a lively palette. The works show everyday rural and urban environments to represent the wealth of the community. List price is $ 49.99, available in-store at Blue Bicycle Books and Buxton Books or online at Itinerant Literate via bookshop.org.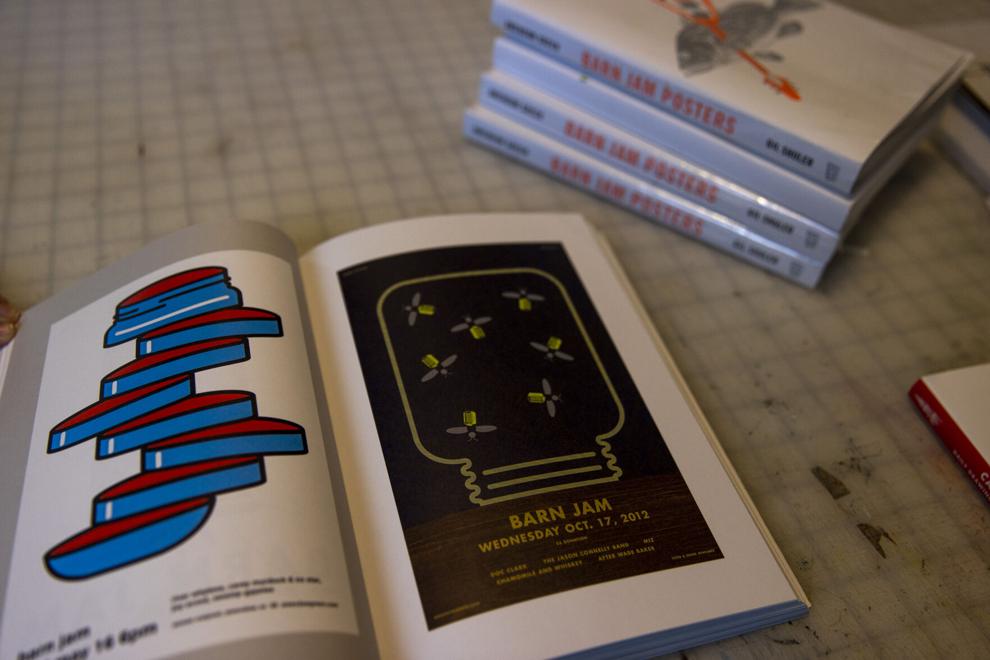 The rural rocker
If you weren't familiar with the work of graphic designer and illustrator Gil Shuler, you haven't left the house yet. His visual wit keeps pointing out all kinds of Charleston businesses and events for the inspired ventures that they are. "Barn Jam Posters" tells the story of the concert posters that he has designed and illustrated weekly for the Barn Jam series at Awendaw Green since 2008, in art and words the ability to be creative and enjoyable. List price is $ 30, available online at gilshulerdesign.com and in the store at Blue Bicycle Books.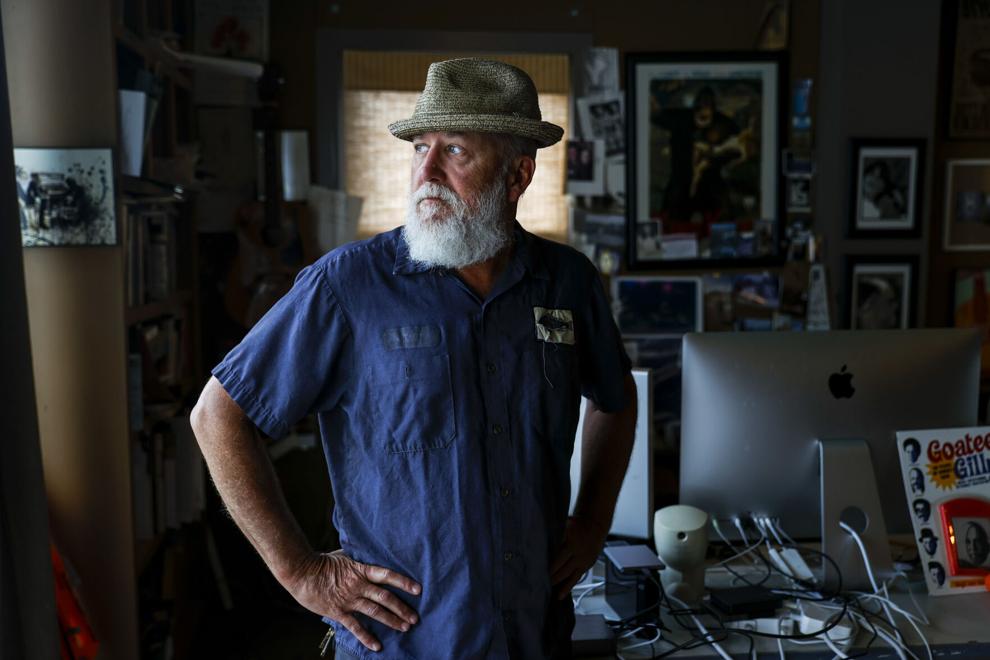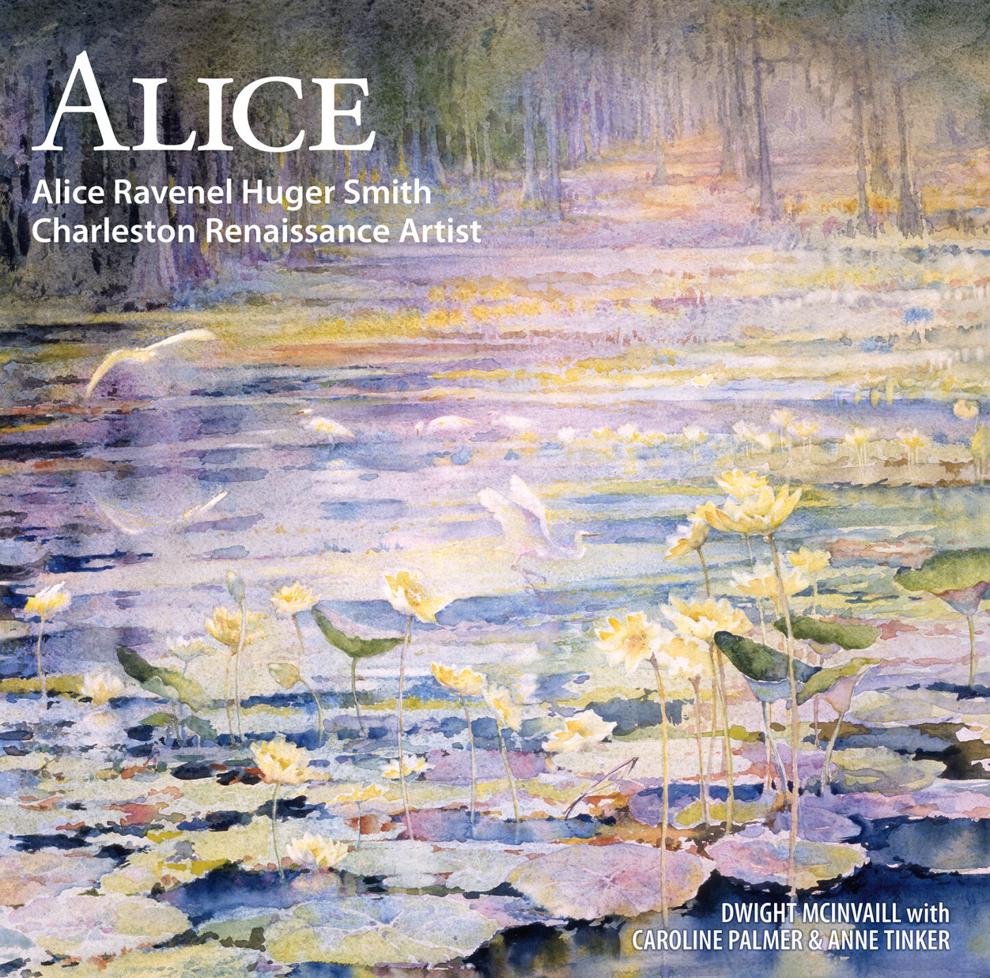 The renaissance fan
Want to learn more about the highly acclaimed, transformative era known as the Charleston Renaissance? Ask Alice Ravenel Huger Smith. She is the subject of "Alice" (Evening Post Books), a compelling chronicle of her life and work written by Dwight McInvaill in collaboration with Smith's great-niece Anne Tinker and great-great-grandniece Caroline Palmer, and offers the intrepid artist new insights and deep context. Available in-store at Evening Post Books, Blue Bicycle Books and Buxton Books, and online at Itinerant Literate via bookshop.org.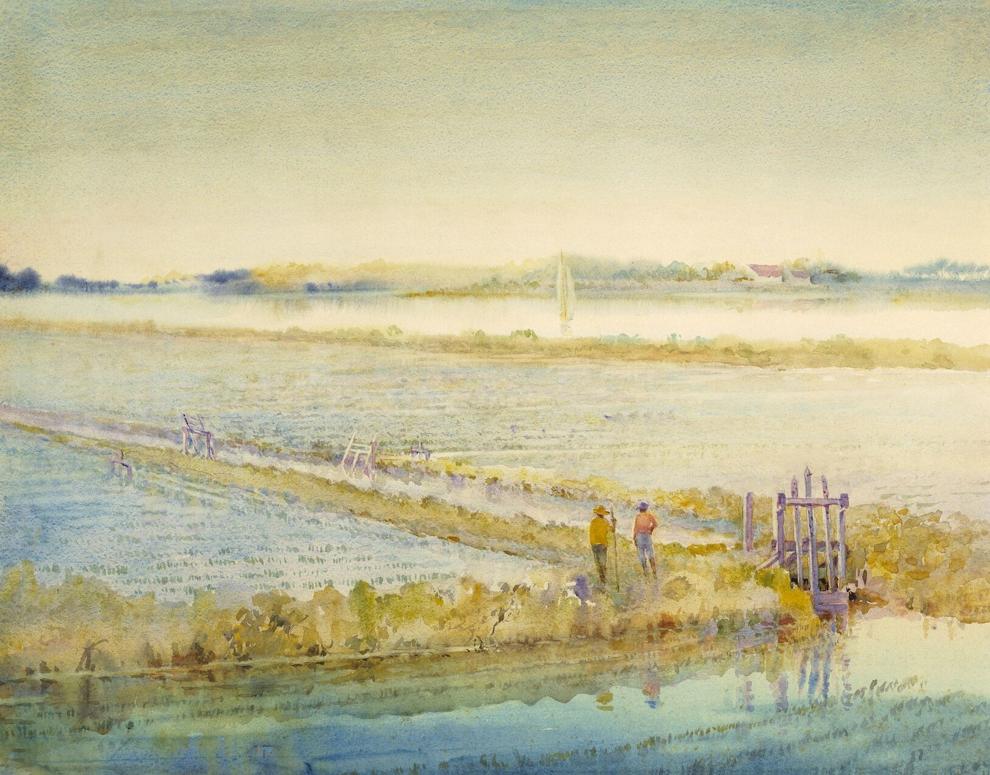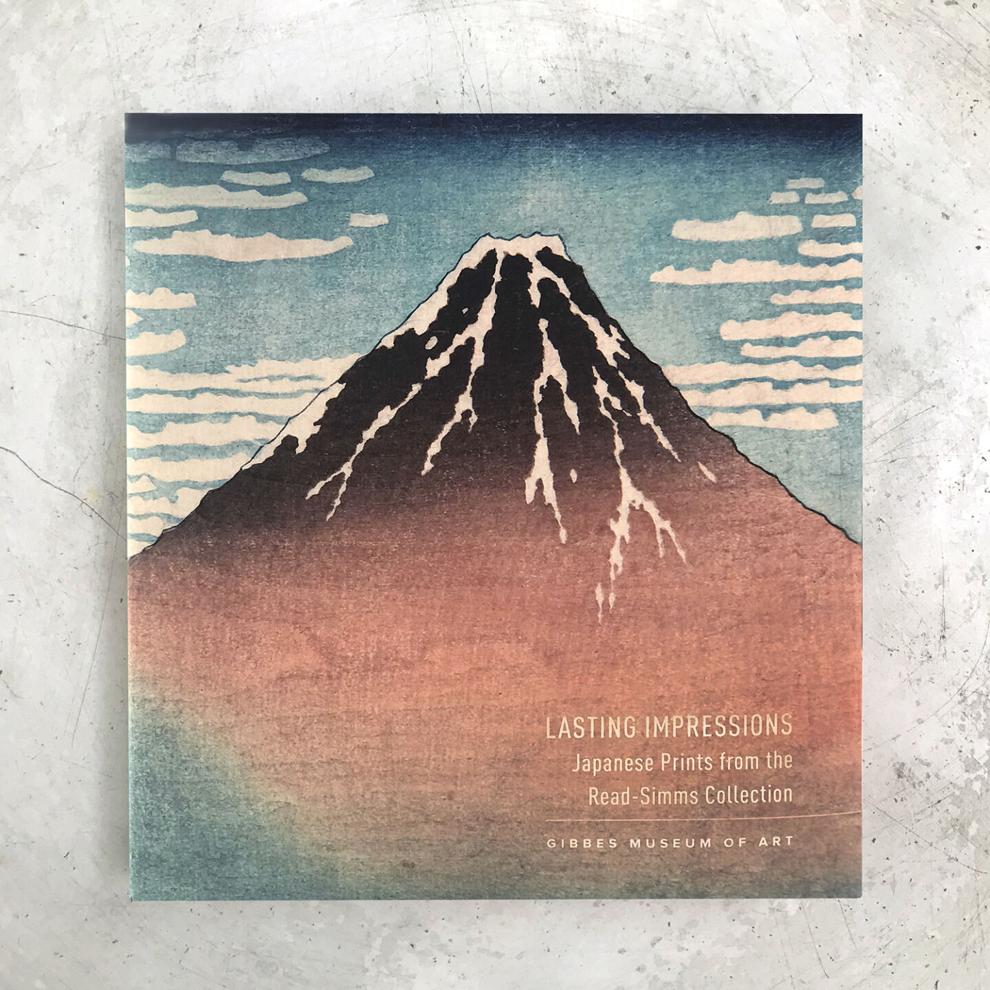 And another eye-catcher besides the Gibbes: "Lasting Impressions: Japanese Prints from the Reads-Simms Collection" is the catalog for the 2021 exhibition of the same name. The publication, edited by Sara Arnold and Stephen Hoffius, shows dozens of works by Japanese artists such as Katsushika Hokusai and Utagawa Hiroshige who so inspired the Charleston Renaissance. List price is $ 45, available at the Gibbes Museum of Art.
Follow Maura Hogan on Twitter at @msmaurahogan.